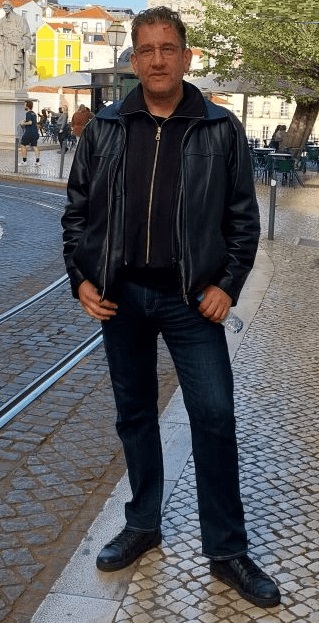 Dr. Andreas Stergiou
Associate Professor in «Modern European History and Politics»
Address:
78, October 28th street, 2nd floor
Volos
38333
Miscellaneous Information:
Andreas Stergiou is Associate Professor at the Department of Economics University of Thessaly specialised on European Institutions and International Relations and Teaching Fellow at the Open University of Greece. Degrees: B.A., History (Department of History, Ionian University) 1995 (Greek State Scholarship Foundation and Minor Asia Refugees Foundation). Magister and Ph.D. (with distinction), Contemporary History and Political Science (University of Mannheim, Germany) 1996-2001 (Greek State Scholarship Foundation Alexander Onassis Public Benefit Foundation, Kölner Foundation, Hermann Weber Foundation) Germany. Postdoc in History of International relations (Department of History, Ionian University) 2004–2006 funded by the EU. Postdoctoral seminar on American Politics and Political Thought, Donahue Institute, University of Massachusetts, Amherst (Summer 2010) State Department Scholarship. Visiting Research Fellow at the Truman Institute for advancement of Peace in the Hebrew University in 2013 and 2018 and Research Affiliate 2014-2015, at the Institute of World Economy and International Relations of the Russian Academy of Sciences (IMEMO) in Moscow in 2015 as well as Azerbaijan Diplomatic Academy (ADA University) in 2017. He has been Teaching Fellow at the University of Mannheim, University of Heidelberg, University of Crete, at the Diplomatic Academy of the Greek Ministry of Foreign Affairs, at the National School of Public Administration, at the Hellenic Open University, at the National Trade Confederation (ESEE) as well as at the School-Research Center of the Union for Civil Servants (ADEDY). He has published in French, English, Greek and German, Portuguese.
Links
Contact Form