Department
General Description of the Department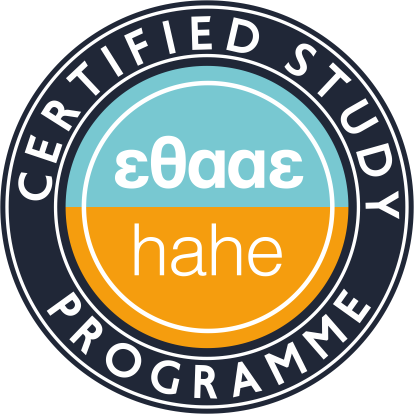 The Department of Economics was established in September 1999, by Presidential Decree No 211/3-9-99 (Off. J. of the Hellenic Republic.179 Α'/06-09-1999). The Department is located in Volos, in the Region of Thessaly, Central Greece.
The Department of Economics aims at:
cultivating and developing the Science of Economics, especially in the fields of Institutions & Economic Development, Banking and Finance and Business Economic, which determine economic development.
educating economists to become capable of further advancing economic knowledge and apply it both at the level of state economic policy and at the level of firms, as well to predict various economic phenomena.
The Department of Economics provides specialization in fields that correspond to the needs of the Greek Economy and to the latest developments in Economic Science. Therefore, in an era of globalization and further interdependence of economic systems, career opportunities are fully open to its graduates.